As a student, who isn't financially stable, I don't really have the time or money to travel as much as I'd like to, but that can't stop me from wanting to.
A girl can dream, can't she?
Here are five (of the thousands of places) I would like visit in 2016.
1. Spain
I've been there a couple of times but I can't seem to get enough of it! There's still so much to discover about it!
Photo taken from: talktotim.co.uk
2. Hawaii
This will forever be on my bucket list, right at the top with Spain. I've never been to Hawaii, but it seems like the kind of place I could call home.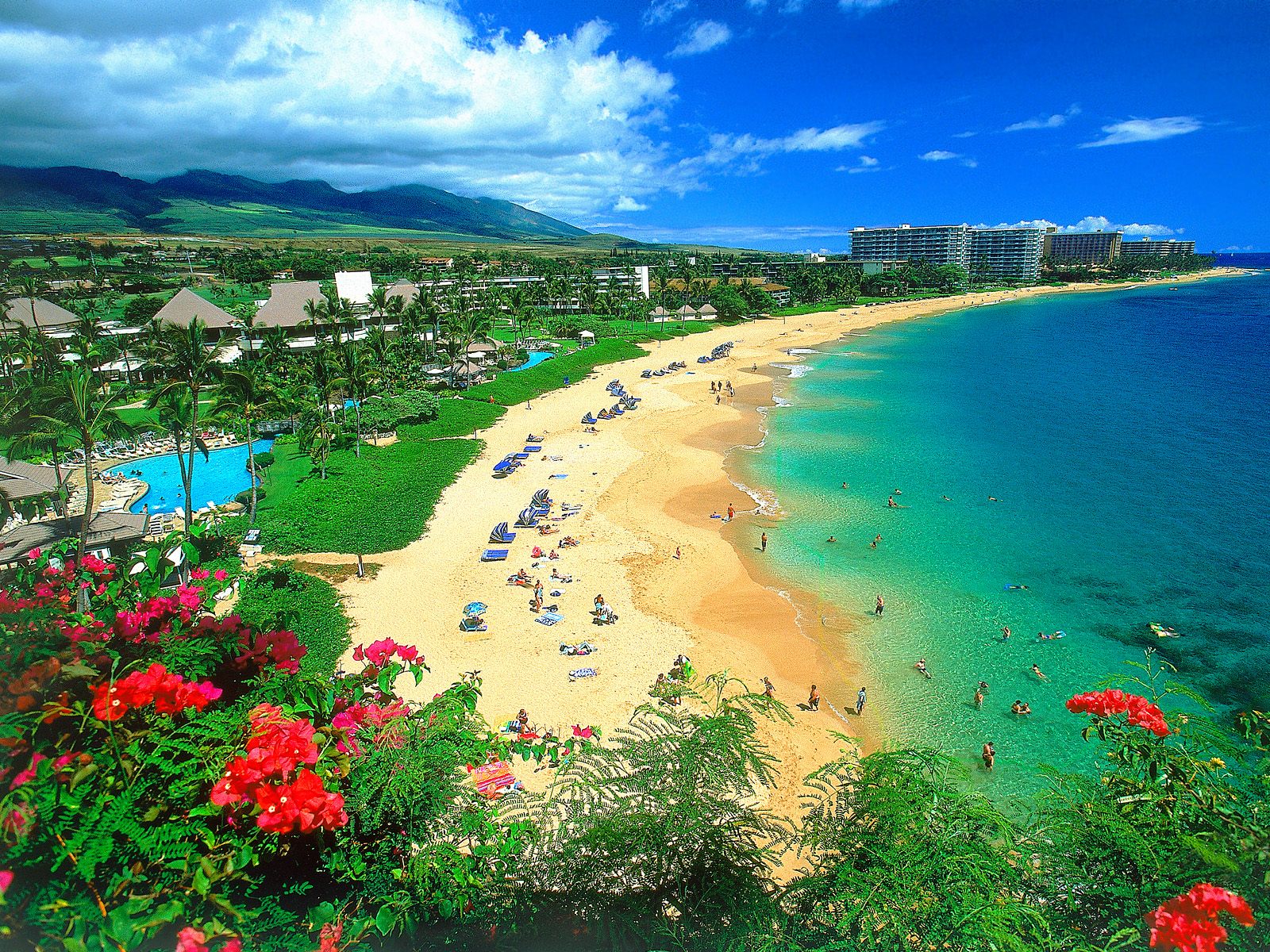 Photo taken from: theconstantrambler.com
3. Faroe Islands
For some reason I've always found them fascinating. The fact that they're kind of isolated and with barely any inhabitants make me to want to visit them.
Photo taken from:…
View original post 72 more words